R&D Garages & Sheds Pty Ltd.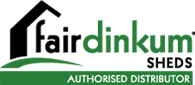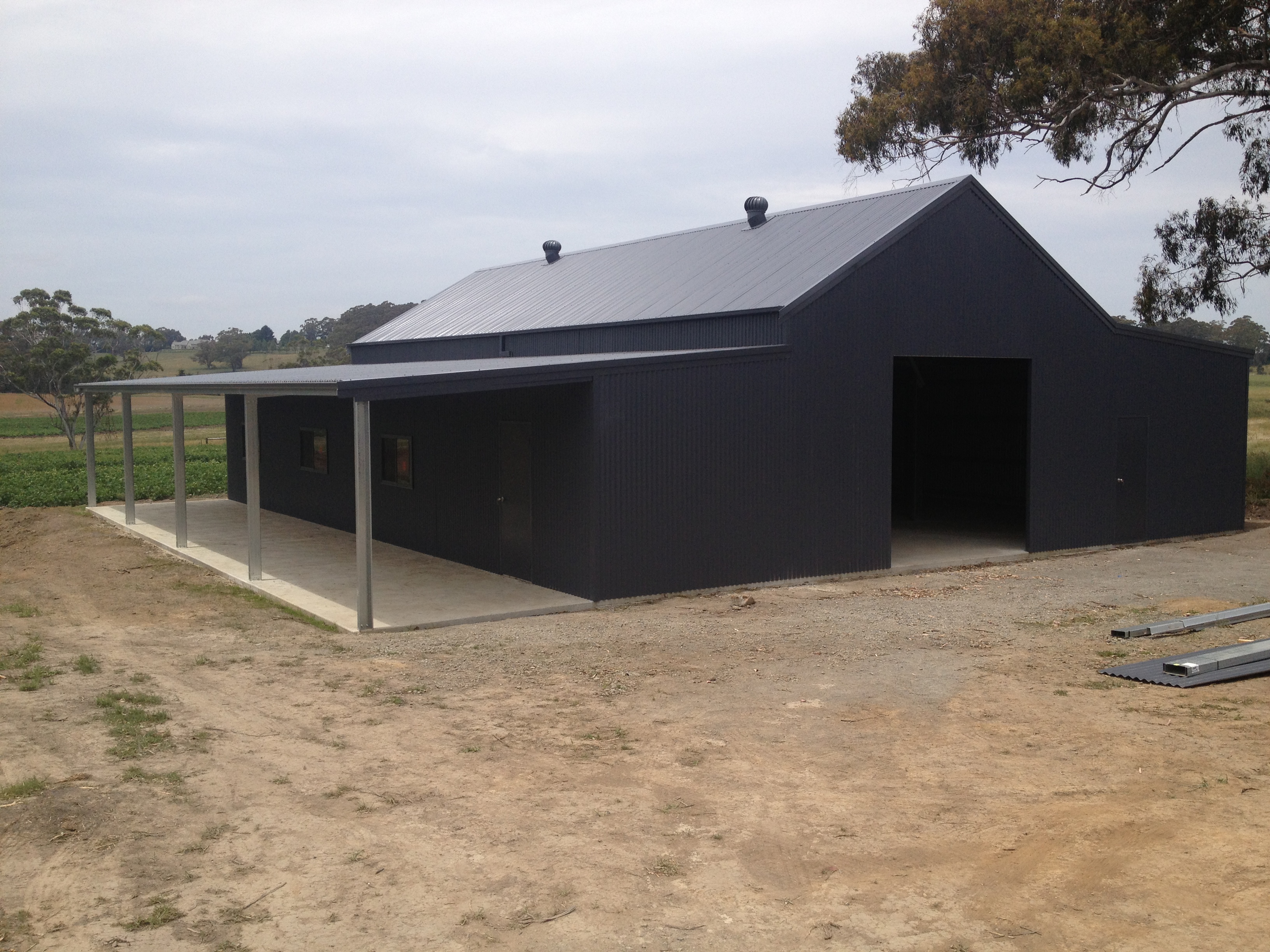 Home Services Our Range Shed Process Photos Our Team FAQ'S Links Contact Us
Southern Highlands leading provider of Sheds and Garages
We are your local Garage, Shed and Barn builders, providing excellent service, experienced workmanship and reliability. Southern Highland
and Wollondilly clients choose us when they want to get the best possible garages and sheds at affordable prices.We pride ourselves on our
exceptional range, ensuring you can choose the product that best suits your property and lifestyle. Our team has the expert knowledge and
extensive experience to provide a complete solution.
We will manage your project from beginning to end, so you can be sure everything will run smoothly. Our dedicated team can handle everything
from the design, applying for local council approvals and we co-ordinate our teams of concreters, erectors, plumbers, electricians as required.
.
We are committed to offering you the best possible trades and service.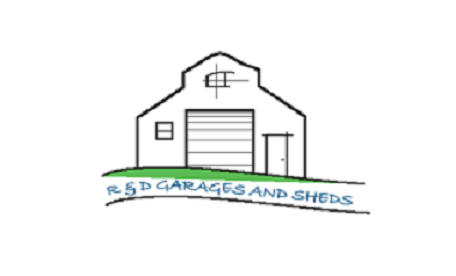 239A Argyle Street
Moss Vale
R & D Garages & Sheds PTY LTD
(02) 48 69 22 09
Licence Number 212715C